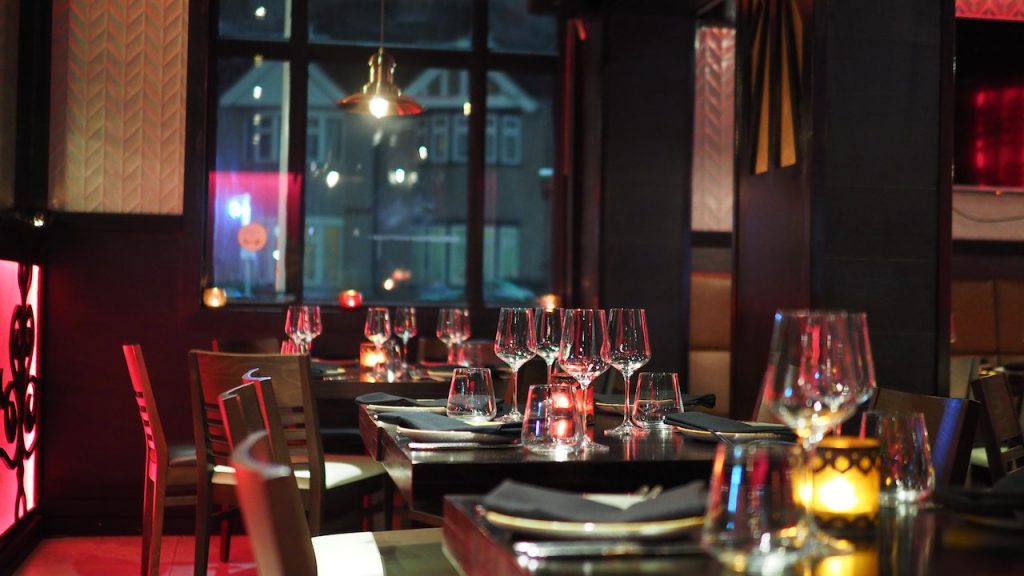 Restaurante La Tradición is a popular restaurant located in the heart of Merida, Yucatan, Mexico. We are a family owned and operated business that has been serving traditional Yucatecan food for over 20 years. Our mission is to offer a warm and welcoming atmosphere where visitors can enjoy authentic regional dishes made with fresh, locally sourced ingredients.
La Tradición Restaurant in Merida, Yucatan, our menu offers a variety of authentic Yucatecan dishes made with fresh, locally sourced ingredients. We pride ourselves on using traditional recipes that have been passed down from generation to generation to create the unique and flavorful cuisine for which the region is known.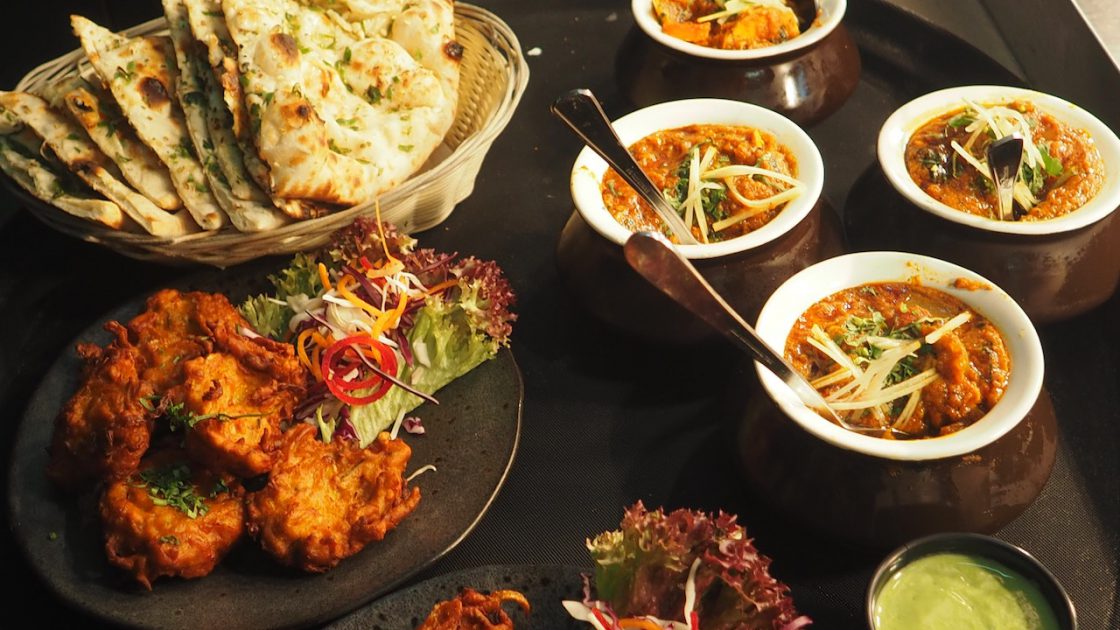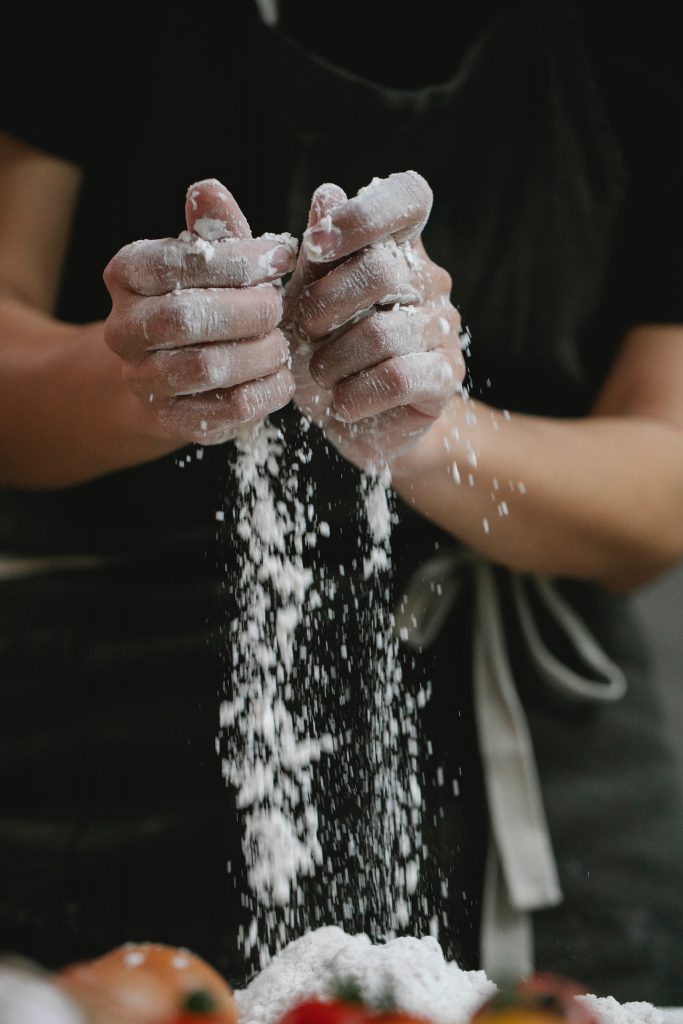 Our head chef, Chef Marta Pech, has been with the restaurant since its inception over 20 years ago. Chef Marta has a deep knowledge and appreciation of Yucatecan cuisine, and brings that passion and experience to every dish she creates. She has trained her team of chefs to continue the traditions of Yucatecan cuisine, using fresh, local ingredients to create dishes full of flavor and history.