Restaurant La Tradicion is a popular eatery located in the heart of Merida, Yucatan, Mexico. We are a family-owned and operated business that has been serving up traditional Yucatecan cuisine for over 20 years. Our mission is to offer a warm and welcoming atmosphere where visitors can enjoy authentic regional dishes made with fresh and locally-sourced ingredients.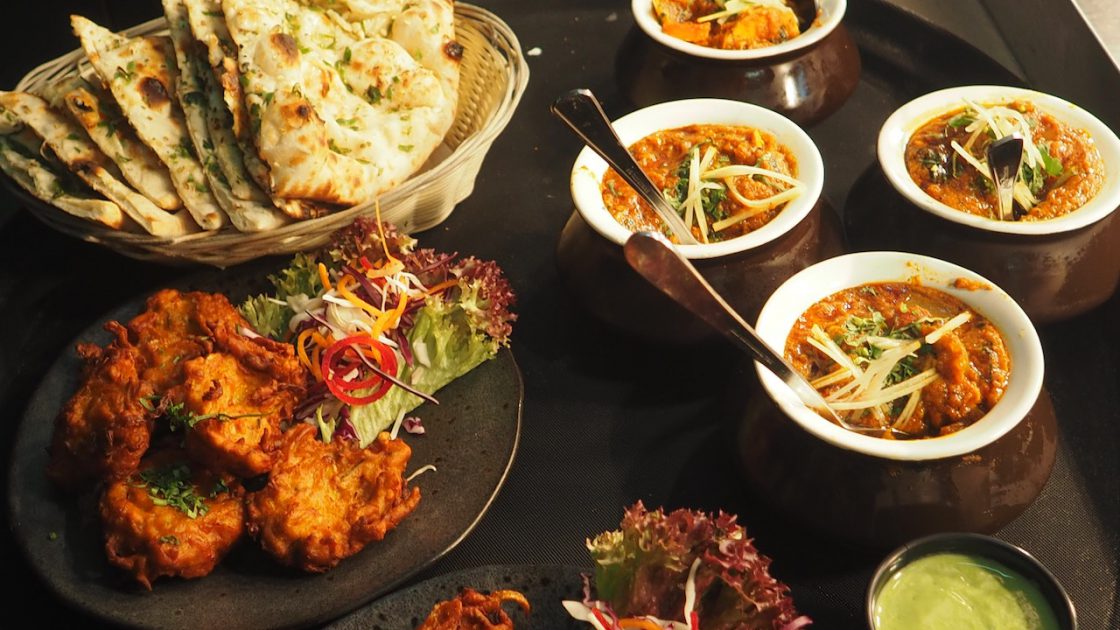 At La Tradicion, we believe that food is an important part of culture and tradition, and we strive to share that belief with our customers. Our menu features a variety of classic Yucatecan dishes, including cochinita pibil, panuchos, salbutes, and papadzules, all of which are made from scratch using traditional recipes passed down through generations.
In addition to our savory dishes, we also offer a variety of refreshing drinks, including horchata, jamaica, and tamarind juice. And for those who want to try something truly unique, we have our signature drink, Xtabentun, a sweet and flavorful liqueur made from anise and honey.
Our restaurant is housed in a historic building that has been carefully renovated to maintain its original charm and character. The interior is decorated with local artwork and textiles, creating a cozy and inviting atmosphere. Whether you're looking to enjoy a romantic dinner for two, celebrate a special occasion with friends and family, or simply grab a quick bite to eat, La Tradicion has something for everyone.
At La Tradicion, we pride ourselves on providing exceptional service and quality food at affordable prices. We are passionate about sharing the flavors and traditions of Yucatecan cuisine with visitors from around the world, and we look forward to welcoming you to our restaurant. So come join us and experience the true taste of Yucatan!