At Restaurant La Tradicion in Merida, Yucatan, we have a Wall of Fame that honors some of the famous people who have dined with us over the years. Our wall includes photographs and mementos from a variety of notable guests, including celebrities, politicians, and other VIPs who have visited our restaurant and enjoyed our delicious Yucatecan cuisine.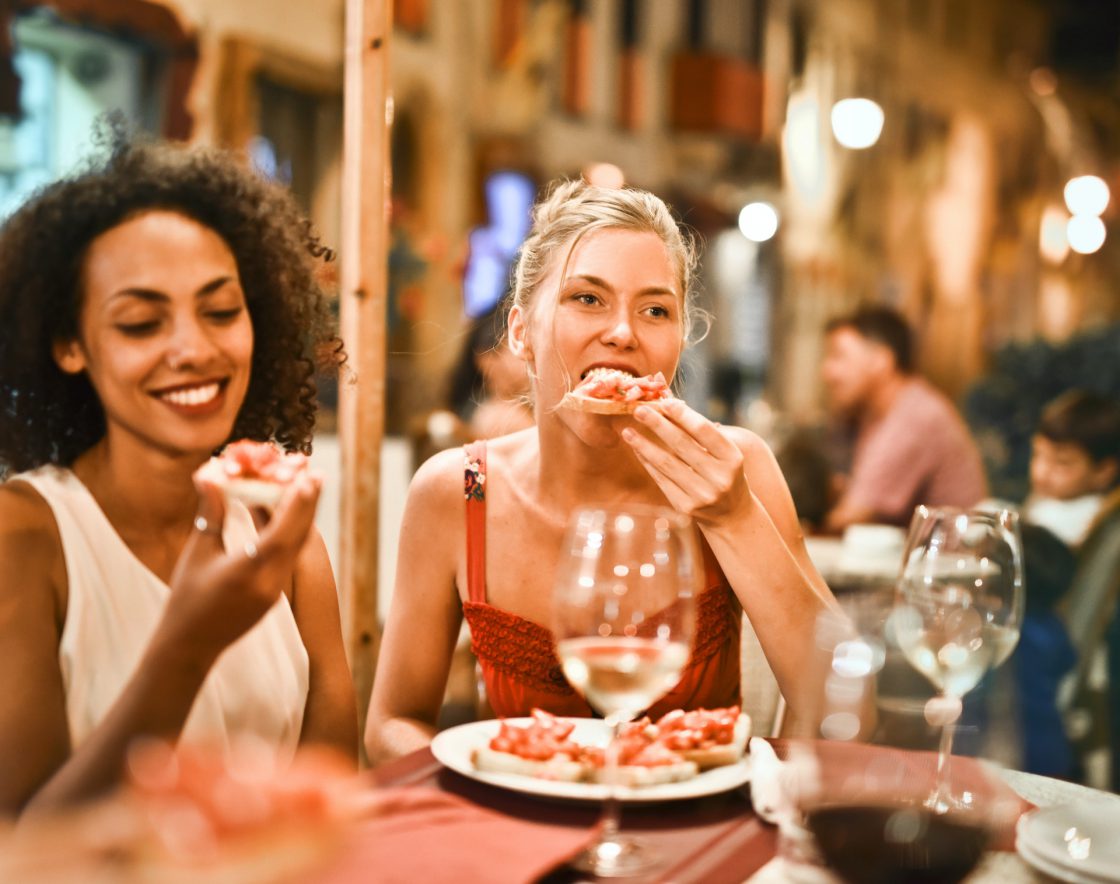 Some of the notable guests who have dined at our restaurant and have been featured on our Wall of Fame include:
Anthony Bourdain – the late celebrity chef, author, and television personality who visited our restaurant during an episode of his show "Parts Unknown". Bourdain was a vocal supporter of authentic, local cuisine, and he praised the traditional dishes at Restaurant La Tradicion, including our cochinita pibil and papadzules.
Luis Miguel – the internationally-renowned Mexican singer who has been a frequent visitor to our restaurant over the years. Miguel is known for his love of traditional Mexican cuisine, and he has praised our dishes as some of the best he's ever tasted.
Diego Luna – the actor and director who has starred in films such as "Rogue One: A Star Wars Story" and "Y Tu Mamá También". Luna is a proud supporter of local and sustainable food, and he has visited our restaurant to sample our traditional Yucatecan dishes.
Carlos Slim – the Mexican business magnate who is one of the richest people in the world. Slim has visited our restaurant with his family and praised our chefs for their dedication to preserving and promoting the culinary traditions of Yucatan.
These are just a few of the many notable guests who have dined at Restaurant La Tradicion and have been featured on our Wall of Fame. We are honored to have had the opportunity to share our authentic Yucatecan cuisine with such a distinguished group of visitors, and we look forward to welcoming many more in the years to come.