At Restaurant La Tradicion in Merida, Yucatan, our menu features a variety of authentic Yucatecan dishes that are made from fresh, locally-sourced ingredients. We take pride in using traditional recipes that have been passed down through generations to create the unique and flavorful cuisine that the region is known for.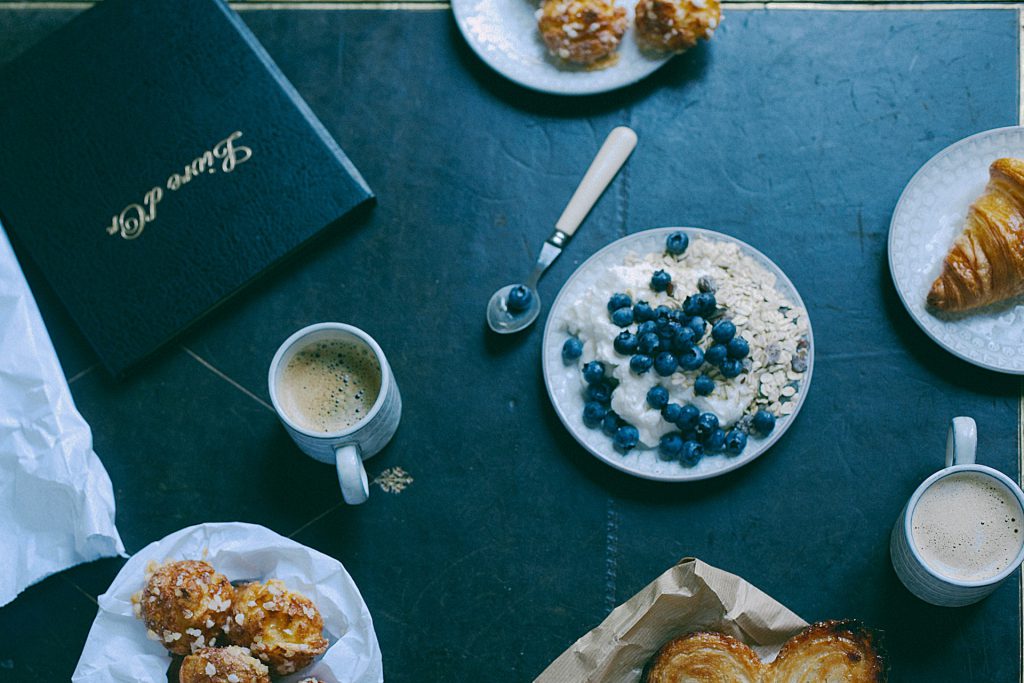 Some of our most popular dishes include:
Cochinita pibil – a classic Yucatecan dish of slow-roasted pork marinated in achiote paste and wrapped in banana leaves. Served with pickled onions and habanero salsa.
Panuchos – a small, fried tortilla stuffed with refried black beans and topped with shredded chicken, avocado, pickled onions, and tomato sauce.
Salbutes – a similar dish to panuchos, but with a fried, puffed-up tortilla that is topped with shredded turkey or chicken, lettuce, tomato, avocado, and pickled onions.
Papadzules – a vegetarian dish of soft corn tortillas stuffed with hard-boiled eggs and bathed in a pumpkin seed sauce. Served with habanero salsa.
Relleno negro – a savory dish made with turkey meat and spices, simmered in a black paste made from charred chiles, spices, and burnt tortillas.
Sopa de Lima – a flavorful soup made with chicken, lime juice, and crispy tortilla strips.
Queso Relleno – a rich and flavorful dish of Edam cheese stuffed with ground pork, raisins, and spices, baked in a tomato sauce and served with rice.
To complement our delicious dishes, we offer a variety of refreshing drinks, including horchata, jamaica, and tamarind juice. And for those who want to try something truly unique, we have our signature drink, Xtabentun, a sweet and flavorful liqueur made from anise and honey. We also have a variety of desserts to satisfy your sweet tooth, such as marquesitas – a crispy, rolled-up waffle filled with cheese, chocolate, and other toppings, and traditional Yucatecan sweets like dulce de papaya and dulce de coco. Whether you're a first-time visitor to Merida or a seasoned traveler looking for an authentic taste of Yucatecan cuisine, Restaurant La Tradicion has something for everyone. Come visit us and discover the delicious flavors and rich history of Yucatan!